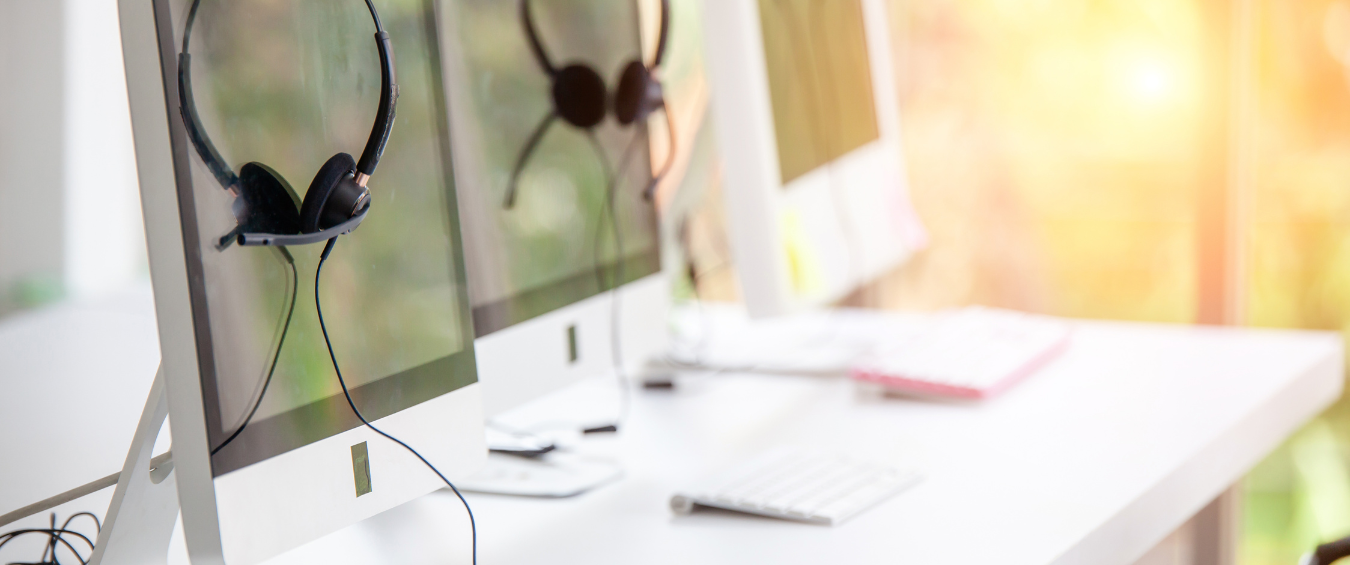 Begin by shopping for your favourite items on our website. Add all desired items to your cart.

Once you're ready, proceed to the checkout.

At the checkout page, you will be prompted to enter your information such as your full name, shipping address and email.

After you've entered all the required information, you'll be given an option to "Create an Account" before finalizing your purchase.

Opt for account creation. You may be asked to create a password at this stage. Ensure your password is strong and secure for your protection.

Read and agree to our "Terms of Service" and "Privacy Policy", then confirm your agreement by checking the box provided.

Complete your purchase. Your new account will be created simultaneously. A confirmation email will be sent to the email address you provided. This email may contain a link for you to verify your account.

Congratulations! Your new account has been created at the same time as your first purchase with Cheap Cart.
Log into your account.

Click on "Orders" or "Order History".

Find your recent order and view its status.
     For any issues, feel free to contact our customer service team.
Once you've placed an order, you'll receive an email confirmation. This email contains:
Order Number: This is your unique reference for the order.

Item List: Details of the products you've ordered.

Delivery Address: Where your items will be shipped.

Payment Method: How you've chosen to pay for the order.
If any of this information is incorrect or you don't receive this email, please contact our customer service.
At Cheap Cart, we understand the importance of receiving your purchases promptly and securely. Hence, we have partnered with Royal Mail, one of the most reliable postal services in the UK.
Standard Shipping: Most of our orders are shipped via standard shipping. Costs for standard shipping can vary depending on the weight and size of your order. The shipping cost is calculated at checkout before you complete your purchase.

Express Shipping: For customers who need their items urgently, we offer express shipping options at an additional cost. This option can also be selected at checkout.
Please note that shipping costs are non-refundable. If you have any queries about our shipping policy, feel free to reach out to our customer service team.
Thank you for shopping with us!
At Cheap Cart, we strive to get your order to you as quickly as possible. Here's what you can typically expect:
Standard Shipping: Orders shipped via standard shipping are usually delivered within 3-5 business days after dispatch. However, please note that this timeframe may vary depending on the volume of orders and postal service conditions.

Express Shipping: If you have opted for express shipping, your order will be prioritized and typically reaches you within 1-2 business days after dispatch.
Please remember that these are estimated delivery times and actual delivery may vary due to unforeseen circumstances or delays from Royal Mail.
You can track the progress of your order using the tracking number provided in your dispatch confirmation email. 
You can track your order aswell in your Order Tracking page. If you have any concerns about your delivery, please don't hesitate to contact our customer support team.
Keeping an eye on your order is straightforward with Cheap Cart. Here's how to do it:
Visit our website and click on the 'Track Your Order' link, usually found at the top or bottom of our webpage.

You will be directed to the tracking page.

Here, enter the tracking number provided in your dispatch confirmation email in the relevant field and click 'Track'.

You will now be able to see the current status and location of your order.
If you face any issues while tracking your order, or if you haven't received your tracking number, please contact our customer support team for assistance.
At Cheap Cart, your privacy is our top priority. We have put in place advanced security measures to protect your personal and financial information. All transactions on our site are encrypted using secure technology, and we do not store any of your financial information after your purchase is complete. Our security team is constantly monitoring and updating our systems to ensure your data stays safe.
Our privacy policy provides clear information about the data we collect, how we use it, and how we protect it. You can view our full privacy policy at the bottom of our website. By using our services, you agree to the terms outlined in our privacy policy. If you have any questions or concerns, don't hesitate to contact us.
If you have any security concerns or if you detect any vulnerabilities, we encourage you to report them immediately. Please contact us directly via our 'Contact Us' page with a detailed description of your concern. Our team will investigate and address the issue promptly. Your assistance in keeping our platform secure is greatly appreciated.
Log into your account from our website.

Navigate to "My Account" or the account dashboard.

Find and click the "Account Information" or "Profile" section.

Select "Edit" next to the info you want to change, enter new details.

Save changes. Your account info is now updated.
Changing Your Password
Log into your account.

Go to "My Account" or your account dashboard.

Click on "Account Information" or "Profile".

Select "Change Password", enter your current password and your new one.

Click "Save". Your password is now changed.
At Cheap Cart, we prioritise your convenience and security during your shopping experience. We offer three main payment options for you to choose from:
Debit/Credit Card: We accept all major cards, ensuring a quick and easy transaction. Just fill in your card details at the checkout page and you're good to go.

PayPal: This is another safe and secure method for online payments. Simply select PayPal at checkout and log into your account to proceed.

PayPal Pay Later: To make things even more convenient, we offer PayPal's "Pay Later" option. This allows you to buy now and pay later, helping you manage your finances more effectively. Just select this option at checkout and follow the instructions provided by PayPal.
Remember, regardless of your chosen payment method, we ensure a secure transaction process, keeping your information safe and your shopping experience stress-free. Choose the method that suits you best and enjoy your shopping at Cheap Cart!
Discount codes at Cheap Cart can help you save even more on our already affordable range of products. Follow these simple steps to apply your discount code:
Find Your Code: We regularly send discount codes to our customers via email. Make sure to check your inbox for our emails. Additionally, keep an eye on our homepage for any ongoing deals or promotions. Each time you make a purchase, we also include a 10% off discount code for your next purchase.

Shop: Browse through our vast selection of products and add your chosen items to your shopping cart.

Apply Code at Checkout: When you're ready to make your purchase, go to the checkout page. Here, you'll find an option to enter your discount code. Input your code exactly as it appears in the email or on our homepage.

Enjoy Your Savings: Once you've applied the code, your total will be updated to reflect the discount. Now you can simply complete your purchase and enjoy the savings!
Remember, each discount code can only be used once and can't be combined with other promotions. Make sure to use your code before it expires. Happy shopping!
In the United Kingdom, the Value Added Tax (VAT) is a consumption tax assessed on the value added to goods and services. For most goods and services, it's levied at a standard rate of 20%. There are some exceptions, with certain goods and services being reduced-rated (5%) or zero-rated (0%).
At Cheap Cart, all our prices include VAT where applicable, in accordance with the UK law. This means the price you see is the price you pay, with no additional VAT added at checkout.
At Cheap Cart, we are committed to ensuring you are completely satisfied with your purchase. If, for any reason, you are not satisfied, we have a straightforward return process.
To start a return, visit our 'Return Policy' page, which is accessible from the bottom of our website. Here, you will find detailed instructions on how to return your item, including the conditions for returns and the process for getting a refund or exchange.
Remember, our team is always here to help if you have any questions or face any issues during the return process. Please do not hesitate to contact us.
Visit our 'Contact Us' page on our website.

Fill in your details along with your query in the provided form.

Click 'Submit'.
Our team is dedicated to answering your questions and resolving any issues you might have. We aim to respond within 24 hours, but response times can vary during busy periods. We appreciate your patience and understanding. We're here to ensure your shopping experience with Cheap Cart is as smooth and enjoyable as possible.
Our operating hours are as follows:
Monday to Friday:  9:00 AM – 9:00 PM GMT
Saturday:  9:00 AM – 2:00 PM GMT
Sunday:  Closed
Please note that any queries received outside of these hours will be addressed on the next working day. Thank you for your understanding.