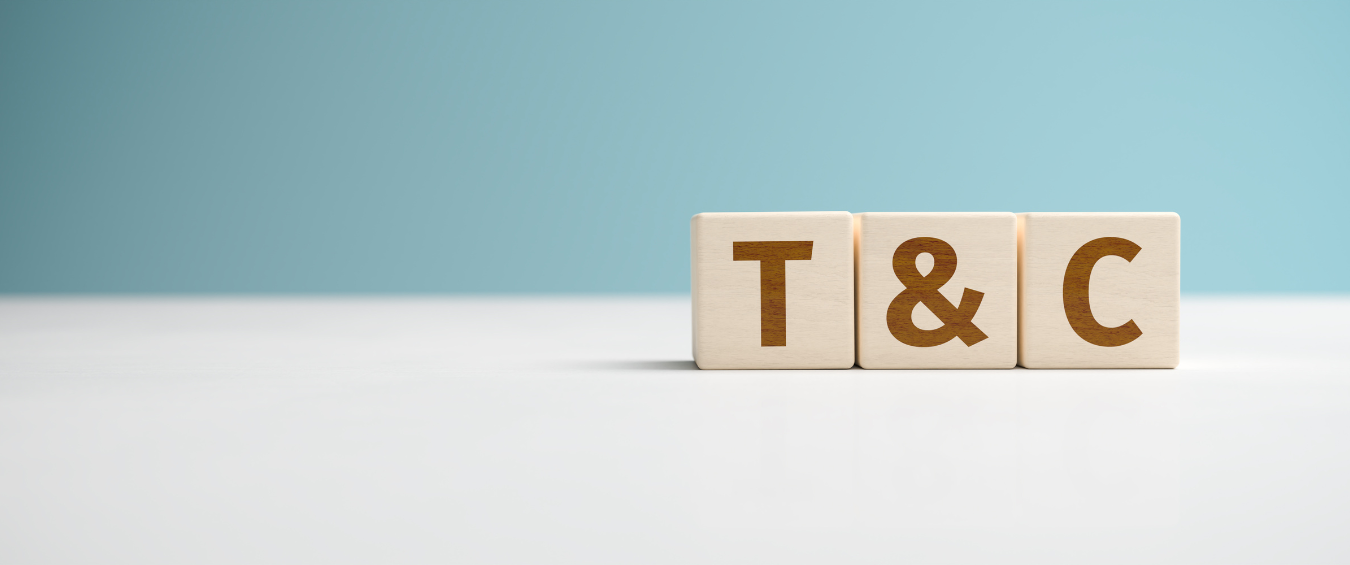 1. Introduction
Welcome to Cheap Cart. This website is owned and operated by Cheap Cart Ltd. These Terms set forth the terms and conditions under which you may use our website and services as offered by us.
This website offers visitors high-quality vaping supplies, domestic goods for everyday household needs, and a variety of safe, gentle baby cosmetics. By accessing or using the website of our service, you approve that you have read, understood, and agree to be bound by these Terms.
2. Acceptance of Terms
By accessing our website and utilizing our services, you acknowledge that you have read, understood, and agree to be bound by these Terms & Conditions. If you do not accept these Terms & Conditions in full, you must stop using this website immediately.
3. Changes to Terms
We reserve the right to change these terms from time to time. Your continued use of our website following the posting of changes will constitute your acceptance of those changes.
4. User Accounts and Registration
To fully use the services of this website, you may need to sign up for a user account. You agree to provide only accurate, complete registration information, and you will keep that information up-to-date if it changes.
5. Key Commercial Terms
When purchasing an item, you agree that: 
(i) you are responsible for reading the full item listing before making a commitment to buy it; 
(ii) you enter into a legally binding contract to purchase an item when you commit to buy an item; 
(iii) we do not transfer legal ownership of items from the seller to the buyer.
6. Payment, Pricing, and Promotions
We accept payment via Debit/Credit Card and PayPal. All prices are inclusive of VAT. Promotions and discounts will be applied at checkout and can be seen in your order summary.
7. Shipping and Delivery
Products will be dispatched via Royal Mail and delivery charges and timescales will depend on the type of products ordered, the service you select and the delivery address.
8. Returns, Refunds, and Cancellations
We aim to provide high-quality products that exceed your expectations. However, if you are not completely satisfied, please refer to our Return Policy page for detailed information on returning products.
9. Privacy and Security
Your privacy is of utmost importance to us. Our Privacy Policy outlines how we collect and use your data when you use our services. By using our website, you agree to the collection and use of your information as outlined in our Privacy Policy.
10. Intellectual Property
All content included on this website, such as text, graphics, logos, images, and software, is the property of Cheap Cart Ltd or its content suppliers and is protected by international copyright laws.
11. Limitations of Liability
Cheap Cart Ltd shall not be liable for any damages of any kind arising out of or related to your use of this website or our services.
12. Governing Law
These Terms & Conditions and any dispute or claim arising out of or in connection with them or their subject matter or formation shall be governed by and construed in accordance with the laws of England and Wales.
13. Contact Information
For any further information or clarification of these Terms & Conditions, please get in touch with our Customer Service team.