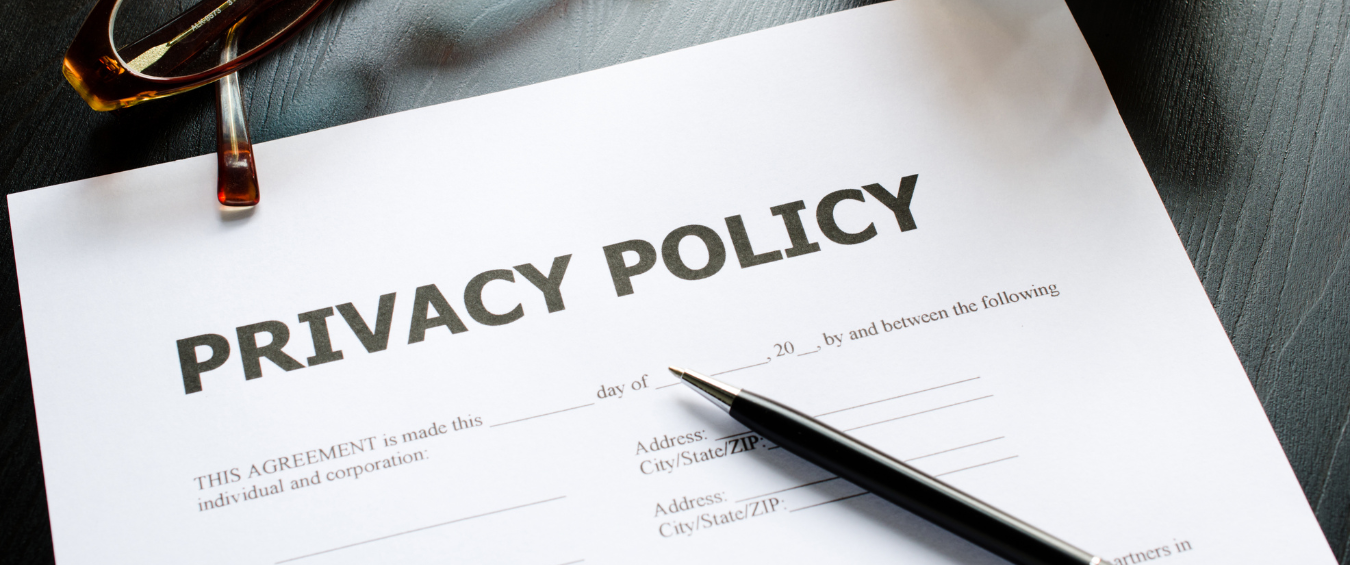 1. Introduction
At Cheap Cart, your privacy is paramount. We are committed to maintaining the trust and confidence of our customers. In this Privacy Policy, we provide detailed information on when and why we collect your personal information, how we use it, the limited conditions under which we may disclose it to others, and how we keep it secure.
2. Information We Collect
When you interact with our services, we may collect and process various types of information:
Personal Information: This includes your name, email address, shipping and billing address, phone number, and payment information which we require to fulfill your orders and provide our services to you.
Usage Information: We collect information on how you interact with our website, such as the pages you visit, your browsing patterns, and other engagement with our services.
Technical Data: This includes details about the devices and technology you use to access our website, your internet protocol (IP) address, your login data, and other relevant technology on the devices you use.
3. Embedded Content from Other Websites
Articles on this site may include embedded content (e.g. videos, images, articles, etc.). Embedded content from other websites behaves in the exact same way as if the visitor has visited the other website. These websites may collect data about you, use cookies, embed additional third-party tracking, and monitor your interaction with that embedded content, including tracking your interaction with the embedded content if you have an account and are logged in to that website.
4. How We Use Your Information
We use your information in several ways:
To process and fulfil your orders, and to provide you with information about your account and your interactions with us.
To respond to your requests, including refunds and complaints.
To set up and manage your account, provide technical and customer support, and verify your identity.
To communicate with you about our services and provide you with promotional materials where we have gained your explicit consent.
5. Who We Share Your Data With
We may share your personal data with trusted third-party service providers to perform certain tasks on our behalf. This is based on our instructions and in compliance with our Privacy Policy and any other appropriate confidentiality and security measures. We may also share your personal data if we believe it is necessary to comply with legal obligations.
6. Where Your Data Is Sent
Our company is located in the UK, but some of our third-party service providers are located outside of the UK. Therefore, your personal data may be transferred and stored in countries outside of your resident jurisdiction. Data privacy laws vary across jurisdictions, and different laws may be applicable to your data depending on where it is processed. We ensure the data is transferred in compliance with relevant data protection laws and that it is treated securely.
7. Your Rights
Under UK data protection laws, you have rights in relation to your personal data that include the right to request access, correction, erasure, restriction, transfer, to object to processing, to the portability of data, and (where the lawful ground of processing is consent) to withdraw consent.
8. Cookies
We use cookies and similar technologies to recognise your repeat visits and preferences, as well as to measure the effectiveness of campaigns and analyse traffic.
9. Security
Your personal data's security is very important to us. We take a number of measures to safeguard it, including implementing secure payment methods, using SSL encryption for data transfers, and requiring confidentiality agreements from third-party service providers.
10. Changes to This Policy
We may periodically revise this Privacy Policy. We will notify you about significant changes in the way we treat personal information by sending a notice to the primary email address specified in your Cheap Cart account or by placing a prominent notice on our site.
11. Contact Us
If you have any questions or comments about this Privacy Policy or our practices, please contact us at [email protected].
This policy is effective as of 09-july-2023.